Founded in 1985, Jeffrey M. Siegrist & Company is the most experienced, most professional, and most trusted executive search firm in the Forest Products Industry.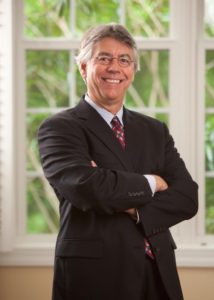 Jeff Siegrist, a native of Knoxville, Tennessee, is a University of Tennessee graduate with a degree in Accounting. After college, Jeff worked in public accounting and tax consulting with two large national public accounting firms. During this time he attained both CPA and CFP certifications. It was also during this time that Jeff made a connection with a well-established executive recruiter for the Forest Products Industry. He worked initially as a tax and financial adviser for this business, and then in 1985 Jeff agreed to join the firm as an "apprentice" to learn the executive search business and the Forest Products Industry. Initially, Jeff's client focus was on the large fully integrated Pulp & Paper companies. As the Forest Products Industry consolidated in the 1990's and assets were redistributed, Jeff's practice began to focus on the timberland and solid wood manufacturing sectors. Also, in the mid 1990's Jeff and his family relocated to South Carolina where Jeff completed an MBA at Winthrop University in Rock Hill, South Carolina.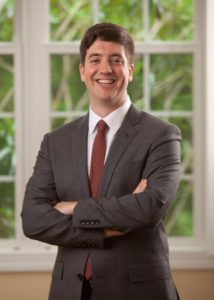 Will Siegrist, Jeff's son, joined the firm in the spring of 2012 and became a Partner in 2014. Will holds a B.S. degree in Parks & Recreation Management and previously worked as a Park Ranger for the Oregon Parks & Recreation Department. Will leads and manages the firm's Pacific Northwest office.